Pay your
flowers forward.
Welcome
Floral Philanthropy is a non-profit organization comprised of a team of volunteers committed to 'paying flowers forward' so that they can flourish beyond your event and give pleasure to so many others.
Healthcare reports credit flowers with the ability to not only improve one's mood, but to better one's health. Located in Winnipeg, Manitoba, Floral Philanthropy is a unique, first-in-Canada program which re-purposes the flowers from your event to bring joy, healing and therapeutic benefit to others.
By enlisting Floral Philanthropy, your gift has twice the impact. Firstly, your flowers create hope and enjoyment for others. Secondly, through FP's special partnership with Winnipeg Harvest, your donation can be leveraged 20 times due to this organization's unique buying and bartering power. Your tax-receipted donation of a minimum $100 can make a huge difference to the approximately 64,000 Manitobans in Winnipeg and rural areas (43% of whom are children), using this food bank and its network of 400 distributing agencies. To date, Manitoba has the second highest rate of children using food banks in Canada. Floral Philanthropy has been able to raise approximately $13,000 for Winnipeg Harvest. When using the formula of 20 times value, this gift grows substantially!
Your act of kindness has a far-reaching effect … feeding the soul and the tummy. Thank you for helping us make a difference in so many ways.
"… these blooms were received with surprise and absolute delight from our patients."
Jill Taylor-Brown | Director of Patient and Family Support Services, CancerCare Manitoba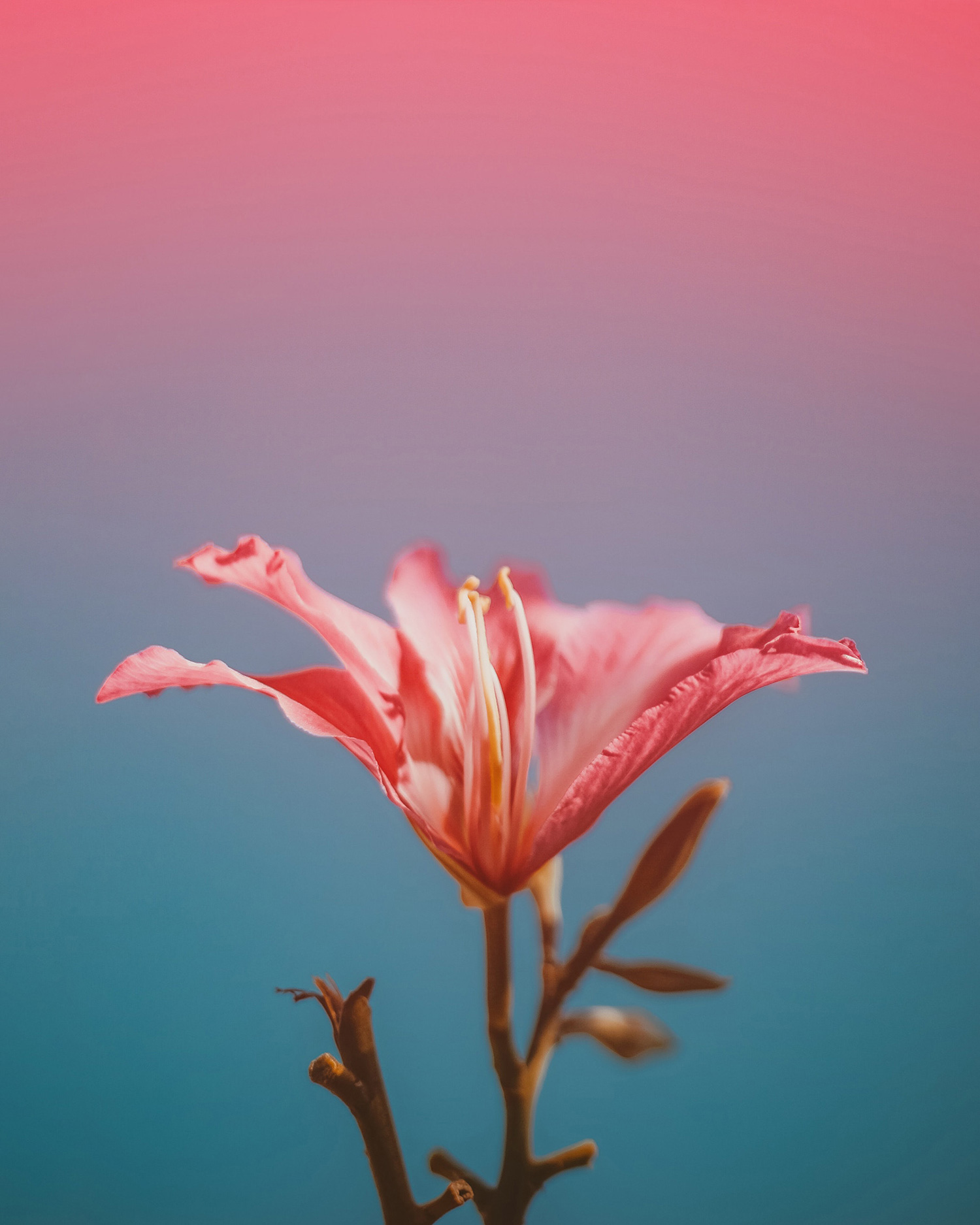 How to Get Involved
donate your flowers
Flowers from your wedding or event are picked up by the Floral Philanthropy volunteer crew at the conclusion of your function. Floral Philanthropy volunteers disassemble the flower arrangements from your event and repurpose them for delivery to healthcare centres, hospitals and personal care homes.
be a part of floral philanthropy day
Floral Philanthropy Day promotes kindness through the unexpected gift of a flower. Why you may ask? There is no catch, no fee, no canvassing.